Andrew Schaeffer '87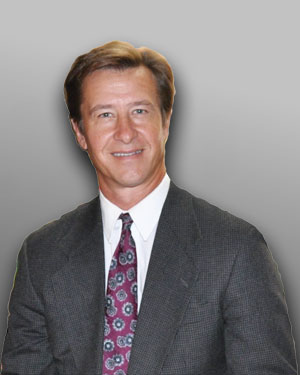 How would you describe your Delaware Law School experience?
It was a positive one, especially with my non-traditional engineering background and interest in a specialized area of law – Intellectual Property. Being located in Delaware (a state in which many corporations are incorporated and to which they have ties), the school and many alumni are connected to local companies and prominent corporate entities – it was great to benefit from these connections. It was also great to have had professors who actively practiced in the corporate sector during their careers and thus had many real world experiences to share.
What influence did attending Delaware Law have on your career path?
As a first-year law student, working with a few mentors and professors influenced me tremendously. One mentor in private practice in particular offered continuing guidance to me throughout law school and into the early part of my career. He provided me with networking opportunities, support, and connections, and a shared pride in the law school – this certainly shaped my path.
What advice would you share with prospective students?
Take a look at the Delaware Law School Mentoring Program and, should you attend the school, consider participating in it – doing so complements the top-notch legal education you'll receive. When you seek mentoring opportunities, you'll become connected with people who know the ropes; this provided me with skills, networking opportunities, and shared experiences.
What was one benefit of being a Delaware Law student?
I took the LSAT late in college and, at Delaware Law (unlike other law schools), was permitted to submit my application to attend very late in the year. I applied because it was convenient and the law school was still taking applications – had they not taken my application late, I might not have taken this path.