Brad Eaby '89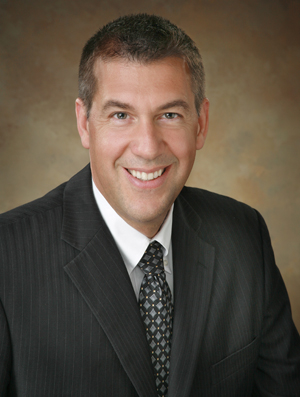 How would you describe your Delaware Law School experience?
I was an Extended Division Program (part-time, four-year program) student and found that the law school faculty and staff, and my peers were great and interesting – it was an enriching, friendly, and collegial atmosphere.
What influence did attending Delaware Law have on your career path?
While taking Evidence, I found that I loved the subject matter, especially the rules which are designed to ensure a fair trial; it was fascinating and caused me to realize that I enjoy the courtroom experience. This helped to prepare me for practice and shaped my career.
What advice would you share with prospective students?
My Delaware Law experience was one of the most exciting times of my life. Having a law degree opens doors and facilitates opportunities for a bright future – it's a great feeling!
What was the benefit of being an Extended Division Program student?
Without having the option of Delaware Law's Extended Division Program, I would not have gone to law school. Having the ability to work during the day and study law in the evenings made attending law school affordable for me – my day-time employment helped me pay tuition.
How would you characterize the value of a Delaware Law School degree?
It's the best investment I have ever made in myself; a great investment. My Delaware Law degree is helpful in many ways, from day-to-day events like purchasing a home, navigating school and health issues, and in employment, community service, and politics. It enables you to analyze an issue, to know how to research an issue, and to make the best decisions.