Carl Battle '82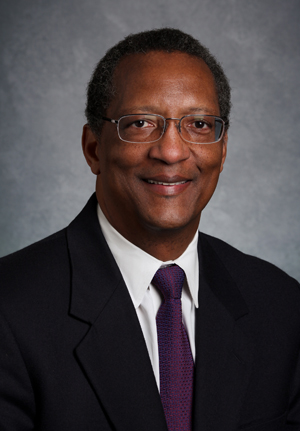 How would you describe your Delaware Law School experience?
I really enjoyed law school and the study of law, and my time at Delaware Law provided me with not only a quality education, but also served as the foundation for my successful career, authorship, and entrepreneurial ventures.
What influence did attending Delaware Law have on your career path?
I received a well-rounded education and, while in school, worked for the company that hired me full-time when I graduated. After that, I was readily presented with other opportunities to advance my career within the corporate Intellectual Property field, eventually becoming the chief patent counsel within a corporation.
What advice would you share with prospective students?
When choosing a law school, look for one that provides you with a well-rounded education and practical skills, the opportunity to contribute and network, and where you will enjoy the study of law.
What have been the benefits of the relationships you formed while at Delaware Law?
They've been invaluable. I've had business alliances and peers with whom to network – I've authored books with former classmates and pursued entrepreneurial opportunities with them. They're tremendous resources to me and have helped create opportunities for me to thrive.
What was the benefit of being an Extended Division (ED) student?
Working while attending law school in the evening was important – it enabled me to gain valuable real-world experience while working toward my law degree. It also helped to finance my education.