Charles Gibbs '10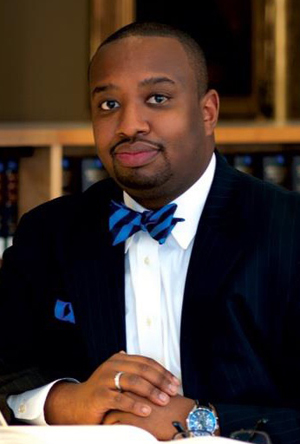 How would you describe your Delaware Law School experience?
It was the most transformative experience of my life. I enjoyed unfettered access to my professors, who were all invested in my success and helped bolster my self-confidence.
What unique opportunities did Delaware Law School provide to you?
Among others, I had the unique opportunity to serve as the student representative on a faculty committee. As a result, I developed a strong bond with a professor who emboldened me to think more critically about important community issues.
How did Delaware Law School help shape your leadership skills or provide you with leadership opportunities?
The law school's ethos of service and leadership is prevalent – from professors to extracurricular activities. I was able to serve as president of the Black Law Students Association, was an officer in the Moot Court Honor Society, and a member of the Student Bar Association, and, as a result of these opportunities, established many lasting relationships.