Cynthia Ryan '79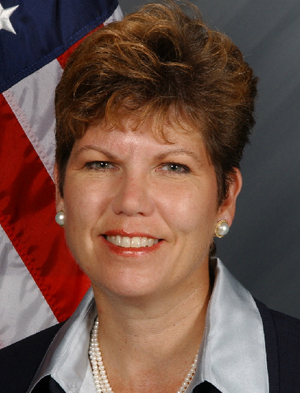 How would you describe your Delaware Law School experience?
I truly enjoyed my three years as a Delaware law student! I liked the challenge, dialogue, colleagues, and campus.
What unique opportunities did the law school provide?
Delaware Law was one of the first law schools in the area to provide a class of practical exercises designed to prepare students to be a trial lawyer. I wanted to be a prosecutor and was grateful that I was able to practice the art of direct- and cross- examination, opening statements, closing arguments, and application of Evidence rules.
Is there a class or a particular memory from your time as a student that stands out?
Learning the practical skills needed to be a trial lawyer was an amazing experience.
What path led to your success today?
Learning excellent lawyering skills gives one the foundation to excel no matter what legal, or even non-legal, path one travels. My Delaware Law professors taught the basics in law, legal research, legal analysis, legal writing, and presentation skills. This foundation also prepared me for success for passing the challenging Delaware bar examination - the first time!
As a graduate, and now as a parent of a student, what value do you place on a Delaware Law degree?
Having a Delaware Law degree opens doors in many fields and geographic areas, and it connects you to the network of almost 12,000 Delaware Law graduates who can help you find a job. With a law degree, you also bring discipline to any profession or position you may fill, simply as a result of your legal training.