Admissions Staff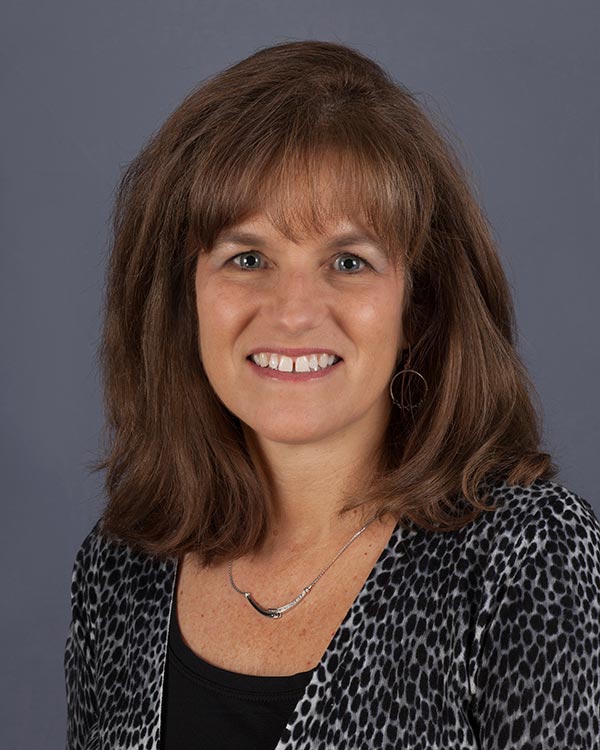 Assistant Dean for Admissions
[email protected]
302-477-2210
What's great about your job?
Helping people to realize their dreams. Sometimes applicants will come with their parents and you can see the pride on the parents' faces. It's awesome to be a part of that.
What makes you proud?
As an alumna I know that our graduates enter the profession prepared to succeed. I am proud that I play a significant role in shaping the profile of our student body and future graduates. I am proud to be able to play a role providing to others the same opportunities that I had.
To find out more about Assistant Dean Ayars, read her full profile.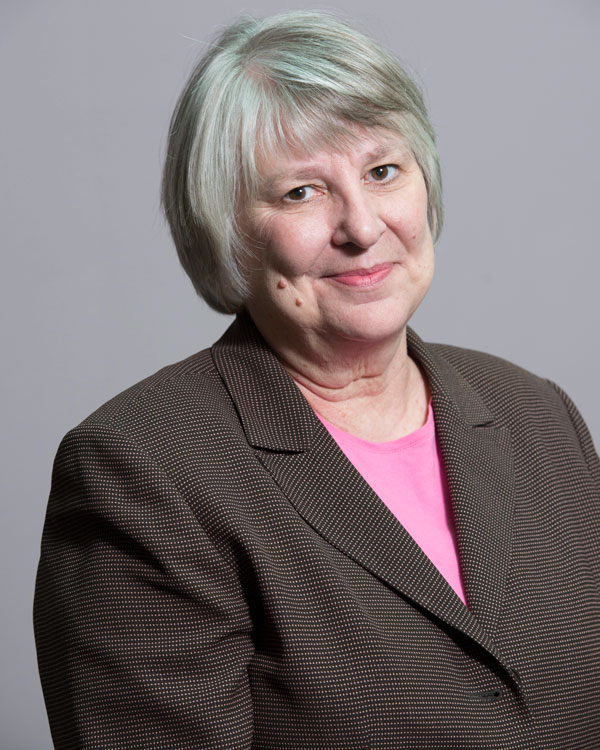 Director of Admissions
[email protected]
302-477-2160
What's great about your job?
I really enjoy working with applicants from the time they are prospects, perhaps first meeting someone on the road, right thru to the time they arrive for the fall semester.
Do you have advice for nontraditional students?
Whether you are looking to enhance your current career or change careers, it is important not to underestimate the importance of the LSAT. Do your research. Allow us to help you make a connection with current Delaware Law students to better inform your decision. Law school is an investment and everyone should make an informed decision. And prepare yourself for a journey that will be nothing like what you have done before.
To find out more about Colleen, read her full profile.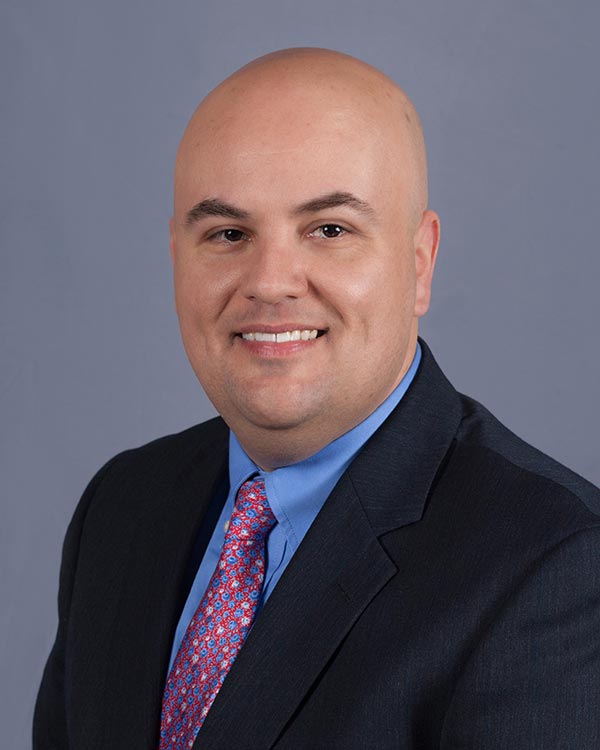 Director of Recruitment and Diversity Enrollment Initiatives
[email protected]
302-477-2439
What's Great About Your Job?
I most enjoy meeting with applicants and helping them to connect the dots from planning for law school to actually attending. Each applicant has a unique story and a passion for something. I love the diversity of our applicants and get so excited when one says yes to Delaware Law.
What Makes a Good Letter of Recommendation?
Regardless of who writes the letter, I think it is important to understand the nature of the relationship first and foremost. How does the writer know the applicant? If it's a professor, did he or she have the applicant in only one class? Several classes? Perhaps an advisor to a club the applicant led? If it is an employer, how long has the applicant worked for him or her and in what capacity? Understanding the nature and depth of the professional relationship helps me to put the information in perspective.
To find out more about Eric, read his full profile.
Admissions Counselor
[email protected]
302-477-2133
What's Great About Your Job?
I enjoy meeting students from all different backgrounds and from all over the country and the world. It is exciting to help students achieve their dreams by providing them the necessary resources and advice. I enjoy listening to their stories and it always amazes me how multifaceted the law is. Students come to us with diverse academic, life, and work experiences, and they all tie into the practice of law. It's great to help students discover their path, or assist them in fulfilling their goals.
What Makes You Proud?
I work together with our Student Ambassadors, who are representatives of our community. Our Student Ambassadors are valuable resources for prospective students, as they provide a student perspective on academic and campus life. It's fun to work with them during Admission's events such as our Information Sessions.
To find out more about Selina, read her full profile.