Barbara Ayars, Esq.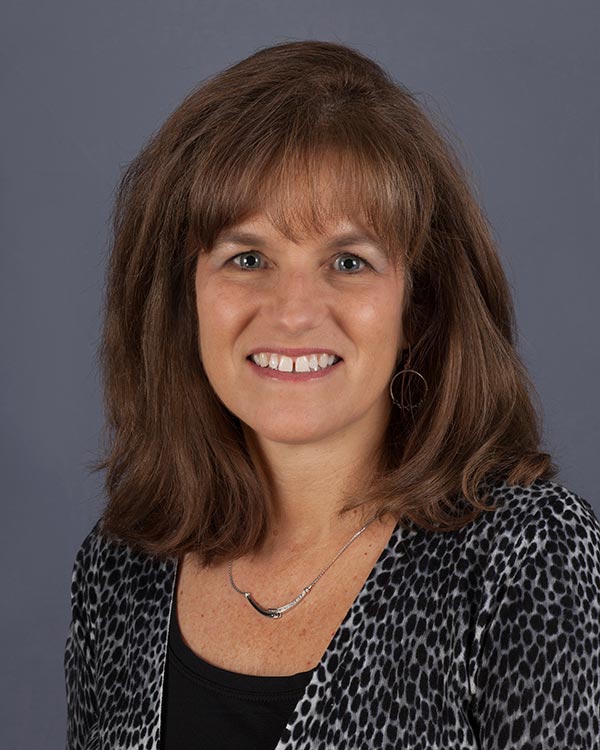 With Delaware Law Since
1995.
Favorite Movie
While You Were Sleeping
What Delaware Law Has to Offer
When I graduated from Widener Law in 1990, I was prepared to practice law. Shortly after I passed the bar, I had my first court appearance. I believe in the value of the legal education we're providing, and I believe it because I experienced it first hand.
What's Great About Your Job?
Helping people to realize their dreams and advising them on how to pursue them. Sometimes applicants will come with their parents and you can see the pride on the parents' faces. That's awesome to be a part of.
What Makes a Good Letter of Recommendation?
For me, its not as important who writes your letter, but rather, what they have to say about you is critical. Many people think that it has to be a professor, but an employer works as well. I want to know that you're responsible and capable of critical thinking, hard work, and multitasking. It matters to me what the recommender says about who the applicant is.
What Makes You Proud?
Being an alumna of Delaware Law I know that our graduates enter the profession prepared to succeed. I am proud that I play a significant role in shaping the profile of our student body and future graduates. I am proud to be able to play a role in providing to others the same opportunities that I had.
On Common Myths
Nobody is going to read my personal statement. They just look at the numbers. Well-written personal statements can really enhance your application. It actually allows and gives us reason to look beyond the numbers.
Tips on the Admissions Process
Be honest throughout the process. Be honest with yourself and be honest with us.