Colleen McKeone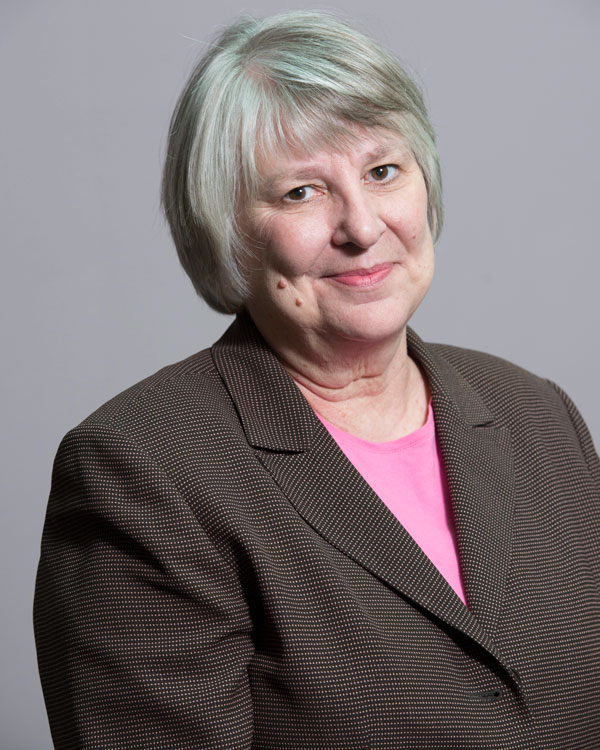 With Delaware Law Since
1995. Started at the Law Library.
Favorite T.V. Show
PBS Mystery Series – Morse, Rumpole, Maigret, Wallender, Inspector Lewis
Favorite Books
Too many to list – I am an avid reader.
On the Admissions Process
It's totally electronic. You apply online and receive status updates throughout the process. Take care as you complete your application - the data you enter is what the Admissions Committee will review. Use our website and Social Media to find out all about us. Email or IM to ask us any question you may have as you move through the Admissions cycle.

But even better, come and visit our campus and see for yourself what Delaware Law is all about.
What's Great About Your Job?
It is an excellent job with just the right mix of people, places, and state-of-the-art use of technology.
Personal Statement Advice
Don't neglect the personal statement. Have others read it as soon as you start writing. Are you communicating what you want to communicate? The Admissions Committee is made up of diverse individuals – you need to be able to communicate to a broad group.
Resumes and Work Experience
It's hard to have compelling work experience if you are just graduating, but make good use of whatever jobs are available to you. Whether it's serving behind the counter at McDonalds or lugging a golf bag, all jobs expose you to your fellow citizens and provide good fodder for future use. It's more about what you learn from the experiences than just what you did. Don't hesitate to volunteer your time if it will give you exposure to the world of law.
Advice For Non-Traditional Students
Many applicants have worked in a career and are now seeking a change. Tons of books have been written about the law school admissions process. Browse a few at your local bookstore and attend law fairs or forums. Don't underestimate the importance of the LSAT. Prepare yourself for a journey that will be like nothing you have done before.