Eric Kniskern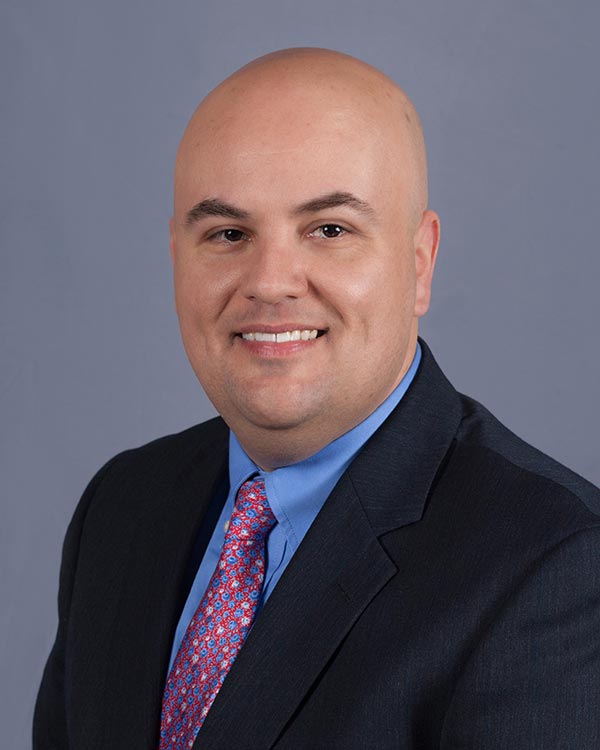 With Delaware Law Since
2016, but Eric served as Director of Admissions for 15 years from 1999-2014 when Widener Law's two campuses were one law school.
Favorite TV Show
Antiques Roadshow
What's Great About Your Job?
I most enjoy meeting with applicants and helping them to connect the dots from planning for law school to actually attending. Each applicant has a unique story and a passion for something. I love the diversity of our applicants and get so excited when one says yes to Delaware Law.
What Makes a Good Letter of Recommendation?
Regardless of who writes the letter, I think it is important to understand the nature of the relationship first and foremost. How does the writer know the applicant? If it's a professor, did he or she have the applicant in only one class? Several classes? Perhaps an advisor to a club the applicant led? If it is an employer, how long has the applicant worked for him or her and in what capacity? Understanding the nature and depth of the professional relationship helps me to put the information in perspective.
On Common Personal Statement Mistakes
One common mistake that many people make is to focus too much on future accomplishments that have not happened yet. I think it is wonderful that applicants want to achieve great things with their law degrees like to sit on the Supreme Court or lead a non-profit or even to run for political office, but you aren't there yet. What I need to know is who you are now and what you will bring to the incoming class today. Focusing too much on what you plan to achieve is a missed opportunity to tell me what you have achieved.
What Makes a Great Personal Statement
I remember two page personal statement that told a very succinct and readable story about the applicant's efforts to aid with post-Katrina clean-up in New Orleans. He was a part of a team that rebuilt a destroyed home for a brother and sister. He told how the brother wanted to find his late father's class ring that had been lost in the flooding. The team thought it was pointless to try and find it because they needed to focus on rebuilding the home, but the applicant understood how important the ring was to the brother and took the extra time to look. Finding the ring and presenting it to the brother was the highlight of his trip. What this story told me about the applicant without him actually saying it was that he could listen to a client, be a part of a team, but also know when it was best to act on your own. It was also perfectly written. All attributes any good lawyer will possess.