Delaware Law School Announces New Dean
2/23/2023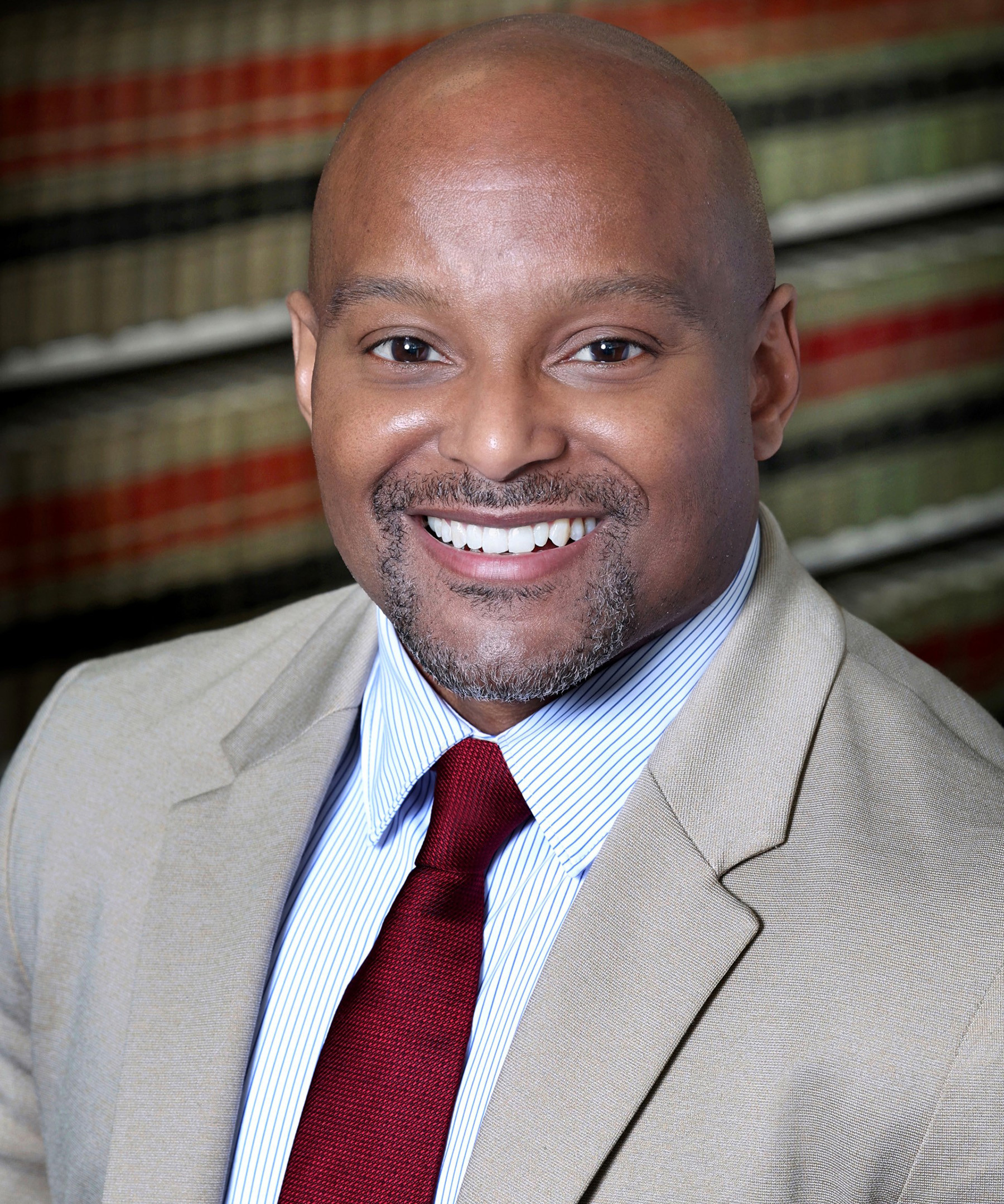 Todd J. Clark
Widener University is pleased to announce the appointment of Todd J. Clark, an accomplished leader, scholar, and award-winning professor, as Delaware Law School's new dean.
Clark will begin his role July 1, after serving as senior associate dean of Academic Affairs and professor of law at St. Thomas University ("STU") College of Law in Florida.
Clark is an inclusive and visionary leader who, as dean, will build on the law school's more than 50 years of accomplishments in a state renowned for its courts and distinguished bar. He will expand the culture of belonging that is a hallmark of a Widener education, where students gain hands-on experience in clinics, externships, and fellowships that prepare them for the successful practice of law. He will lead all aspects of the law school, from academics to operations to community engagement.
"We are excited to welcome Todd Clark to Delaware Law School," Widener President Stacey Robertson said. "His oversight of STU's academic success, bar preparation, and student health and wellness programs have uniquely prepared him to be dean of Delaware Law. His energetic leadership and vision for legal education aligns with Widener's relentless commitment to student success. I am confident he is a bold, collaborative leader who will not only engage with students and faculty, but also the Delaware legal community – which is highly populated with our alumni."
Clark is currently a tenured professor at STU, where he specializes in corporate governance, contracts, employment discrimination, hip hop law, and sports law. He has co-chaired the Center for Pandemic, Disaster and Quarantine Research and was recognized last year as professor of the year for both first-year students and the school's upper-level division.
"I am honored and humbled to be selected as the next dean of Delaware Law School," Clark said. "This is a school that has launched the careers of thousands of distinguished legal professionals, particularly in Delaware and the surrounding region. I am excited to be joining the First State and look forward to meeting the students, faculty, staff, alumni, donors, and friends who make up the proud Delaware Law community. I am confident we will accomplish great things together."
Clark is also excited about the prospect of leveraging the law school's expertise in corporate law and its focus on diversity, equity, inclusion and belonging, to further expand the scope of the school's influence.
"Through this synergy, my hope is to empower our students to see themselves as agents of change for serving underserved populations and those persons who typically have no voice," he said.
Before his time at STU, Clark taught at North Carolina Central University School of Law, where he was a tenured professor and taught business associations, contracts, corporate justice, employment discrimination, and hip hop, law and justice. He also served on the ABA compliance team and was the director of the Justice in the Practice of Law Certificate Program and the director of New Initiatives. He is the author of "Corporate Justice," published by Carolina Academic Press, as well as numerous law review articles and other scholarship on social justice, corporate discretion, and sexual harassment topics. Clark holds an undergraduate degree in political science from Wittenberg University and an M.B.A from West Virginia University College of Business and Economics. He received his J.D. from the University of Pittsburgh School of Law where he was president of the Black Law Students Association.
Clark said he will coordinate with law school administration to talk with students, alumni, staff or faculty who wish to meet with him to ask questions about his vision for Delaware Law.