Other Resources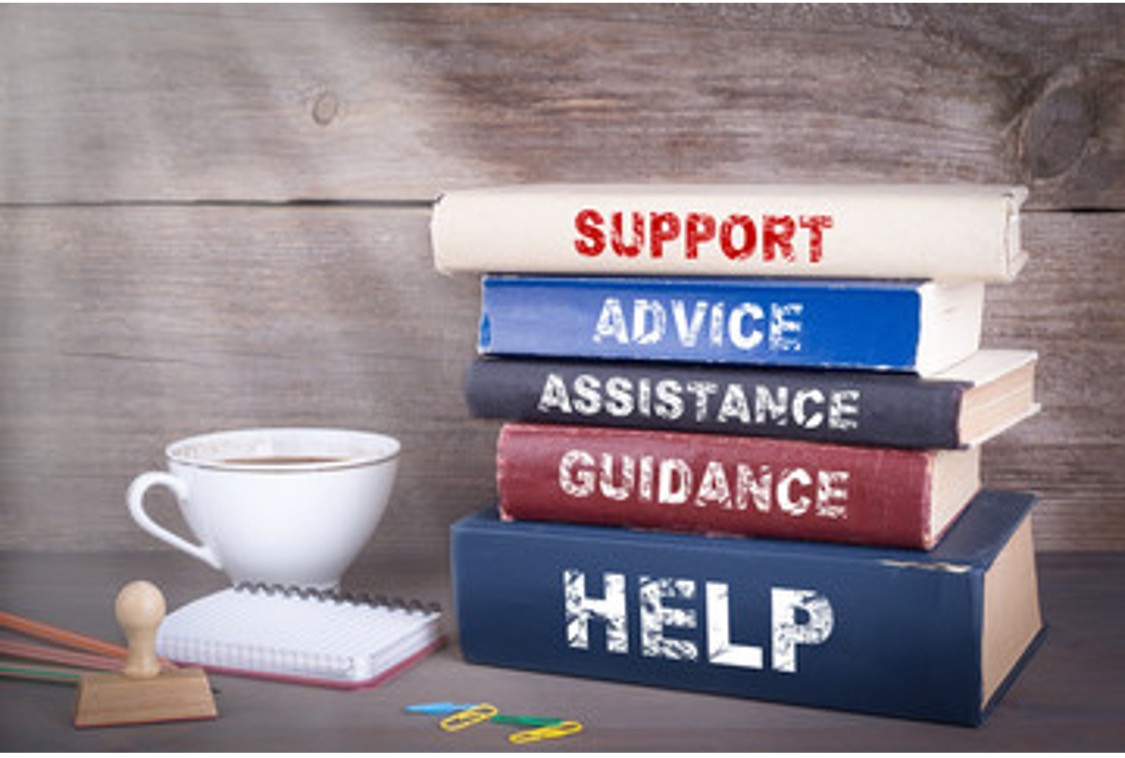 Wellness can require attention to a wide variety of needs on any given day. Here are just some of the many other offices and people on campus offering supportive services:
Student Affairs: Located on the 2nd floor of the main law building, Student Affairs is a central source for support services and information.
Your academic advisors have offices in the Student Affairs Suite. Consult your advisor for information on course choices, requirements, and registration, or any other question or concern you may have. Your advisors are available by appointment day or evening, and are often available for walk-in questions.
Academic Success Program: The ASP Co-directors, Professors Brown and Eakin, are available for private academic support sessions on topics ranging from effective time management to examination strategies, and everything in between. Workshops and classes are also offered throughout the year.
Bar Programs Director: Professor Michael Lofts is available by appointment in Student Affairs at

[email protected]

to answer all your bar-related questions.
Study Aid Resource Library: Student Affairs houses a resource library, with Examples and Explanations, Glannon Guides, the Q & A series, and numerous other study aids that can be signed out for 2 weeks at a time. See also the main Library for an extensive collection of study aids.
Information about accommodations. For information about seeking academic accommodations, please contact Dean Eakin at

[email protected]

, or stop by Student Affairs to make an appointment.
Miscellaneous items, including JCC Stickers for your student i.d., feminine hygiene items, Tylenol, healthy snacks, first aid items, and chocolate, can give you just that little boost you may need.
Diversity, Equity, Inclusion, and Belonging: Delaware Law School is strongly committed to creating a welcoming community for all. For more information, please consult the DEI web page, or reach out to Assistant Dean of Diversity, Equity, and Inclusion, Joseph Farris, at [email protected].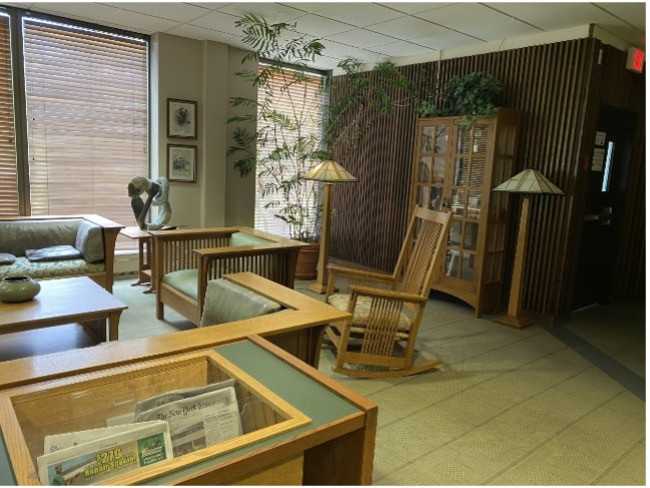 Library: The Library has hard-copy digests and other essential books for law students and legal scholars, as well as a wide variety of open spaces for studying. In addition, our Library offers a variety of other amenities and services for Delaware Law students, including:
Study rooms
Resource Librarians, offering research training and guidance
An extensive study aid collection
Lactation room for nursing mothers
Online research resources
Relaxation spaces, with games
Computers
Printers
Miscellaneous items for borrowing, compliments of the SBA, including:

Chargers
Light therapy lamps

Law student Food Pantry, located on the first floor of the Library
Outside balcony during daylight hours – the perfect place to relax or work outdoors
Campus Safety: Campus Safety offices are located on the first floor of Concord Hall Dormitory. Stop by or call 302-477-2200 for assistance with any safety concerns you may have. The campus's Lost & Found is also located here.