Physical Health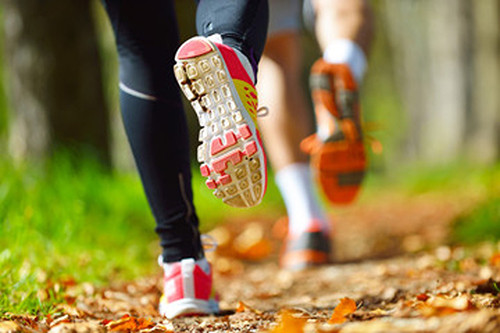 Your physical health is an important part of your ability to perform at your best. Below you'll find resources and information to help you prioritize your physical health through exercise, eating well, and getting enough sleep. You'll also find information about nearby urgent care centers and a link to the ABA's health insurance website.
Exercise
Exercise: It's well known that exercise can improve your mental health and cognitive function and lead to better sleep. Make exercise part of your regular routine for improved health and general wellbeing.
Siegel JCC Delaware – The Student Bar Association pays for an annual membership to the Siegel JCC athletic facility for all members of the SBA. Stop by Student Affairs for a sticker for your student ID, and take advantage of this wonderful resource. Membership privileges include gym and pool facilities, time set aside for DLS basketball games, and more. The Siegel JCC is located only 1 mile from the law school.
Nearby walking and jogging: See Connecting with Nature
Running in the USA: Upcoming 5Ks in Delaware
Nearby free tennis courts:
Diet
Diet: Prioritize healthy eating habits for better health and mood.
Food for Thought: 10 Tips for Better Nutrition During Law School. Law School Toolbox
Delaware Law Food Pantry: Donate what you can, and take anything you need! Visit the Delaware Law Food Pantry on the first floor of the Library (up the ramp and to the left), open during Library hours. The Food Pantry is a joint project of the Delaware Law administration, faculty, Library, and Student Bar Association for the benefit of the Delaware Law community.
Local Grocery Stores and Farmers' Markets:
Giant - 4301 Concord Pike (.5 miles)
Sprouts Farmers' Market – 4801 Concord Pike (.7 miles)
ShopRite – 1300 Rocky Run Parkway (.8 miles)
Trader Joe's – 5605 Concord Pike (1.3 miles)
Acme – 1901 Concord Pike (2.2 miles)
Whole Foods – 475 Wilmington West Chester Pike, Glen Mills, PA (3.4 miles)
Booths Corner Farmers' Market – 1362 Naamans Creek Road, Garnet Valley. PA (4 miles)
Wegman's – 100 Applied Bank Blvd, Glen Mills, PA (4.4 miles)
Sleep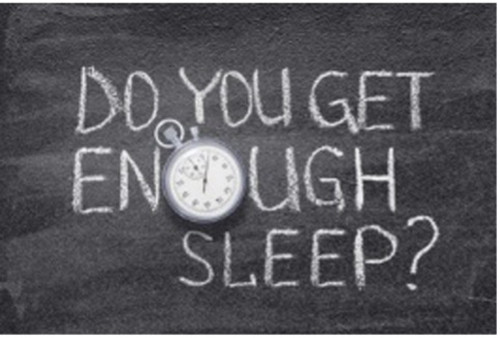 Sleep: Prioritize getting a good night's sleep for the multitude of health benefits you'll notice immediately. Moreover, adequate sleep (7+ hours per night for most adults) is an important component of an effective study regimen.
Why You Should Make a Good Night's Sleep a Priority
Sleep and Memory: How They Work Together
The Impact of Sleep on Learning and Memory
Healthcare
Health Insurance Information: See the ABA's website for guidance on obtaining individual health insurance as a law student.
Local Urgent Care Centers: