Professor Judith Ritter Joins Summer Law Program for Ukrainian Students
8/10/2023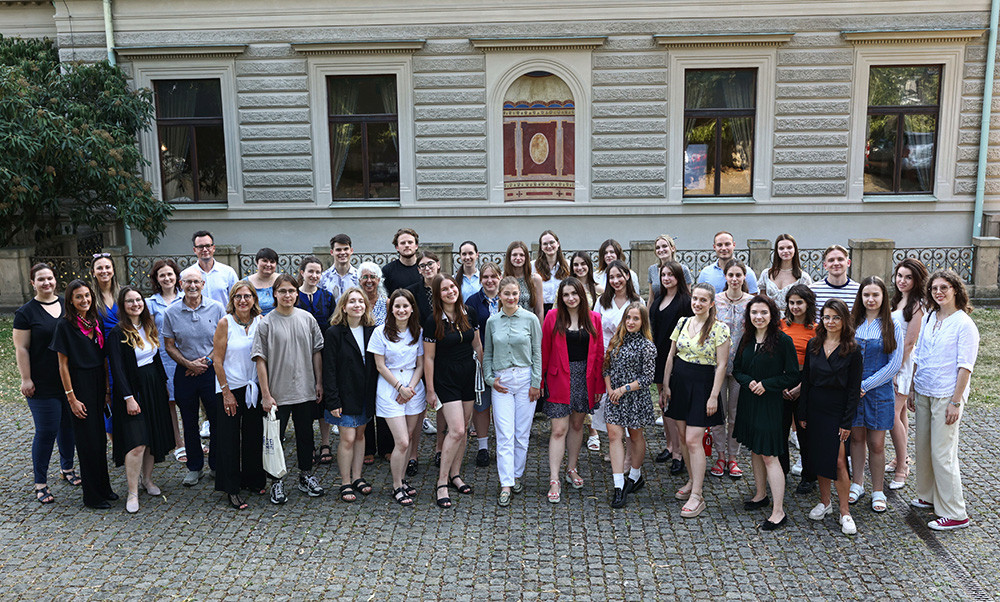 This summer Professor Judy Ritter was invited for the second time to join the faculty of Lawyering Skills in a Time of War, a program for Ukrainian law students and new lawyers sponsored by the CEELI Institute for the Rule of Law in Prague, Czech Republic. CEELI is a not-for-profit organization dedicated to the development and training of an international network of legal and judicial professionals committed to advancing the rule of law.
This program was developed to support the education of Ukrainian law students during wartime. CEELI raised funds to pay all expenses for the participants. The course consisted of lectures, discussions, and group work, covering the following: legal skills, interviewing and client centered counseling, trauma-informed lawyering, case analysis, witness examination techniques and persuasive speaking in court.
Professor Ritter says she was greatly moved by her work with the Ukrainians who mostly have remained in various regions of Ukraine during the war.
"Their resilience and ability to carry on with their studies while fearing daily for the safety of themselves and their loved ones is remarkable," said Ritter.
Other faculty members included a Ukrainian law professor, another law professor from the U.S. and a retired U.S. federal judge.
The participants expressed gratitude for the training and the faculty were grateful to the participants for providing inspiration to all.