DEI Reports
DEI Annual Reports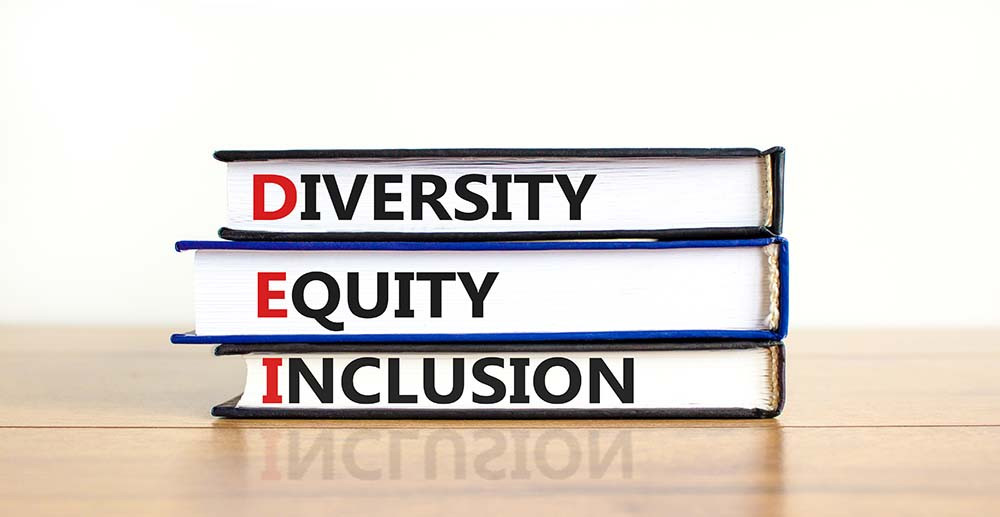 Delaware Law School has committed to publishing an annual report on diversity, equity and inclusion. Please see the linked PDF below of the annual report for 2020-2021.
DEI Annual Report 2020-2021 (pdf)
Culture Survey
Each year, the Delaware Law School will conduct DEI Student Climate Survey with results published. Additionally, DLS will publish year-to-year comparison survey data.
Please see the linked documents below of the culture survey results from Spring 2021. A discussion of the results is included in the DEI annual report.