Upcoming Events
As part of Delaware Law School's Celebration of Women's History Month:
Join the Women's Law Caucus, BLSA and the DEI Committee in a discussion facilitated by Dean Alicia Kelly and Professor Serena Williams on the recent and historic nomination of Judge Ketanji Brown Jackson to the U.S. Supreme Court
Thursday, March 31st from 12-1pm
Student Lounge – 1st Floor – Main Law Bldg.
Download the flyer (pdf)
Read a letter from Delaware Law's Black Alumni Network honoring the confirmation of Justice Ketanji Brown Jackson (pdf) to the United States Supreme Court.
---
21-Day Racial Equity Habit Building Challenge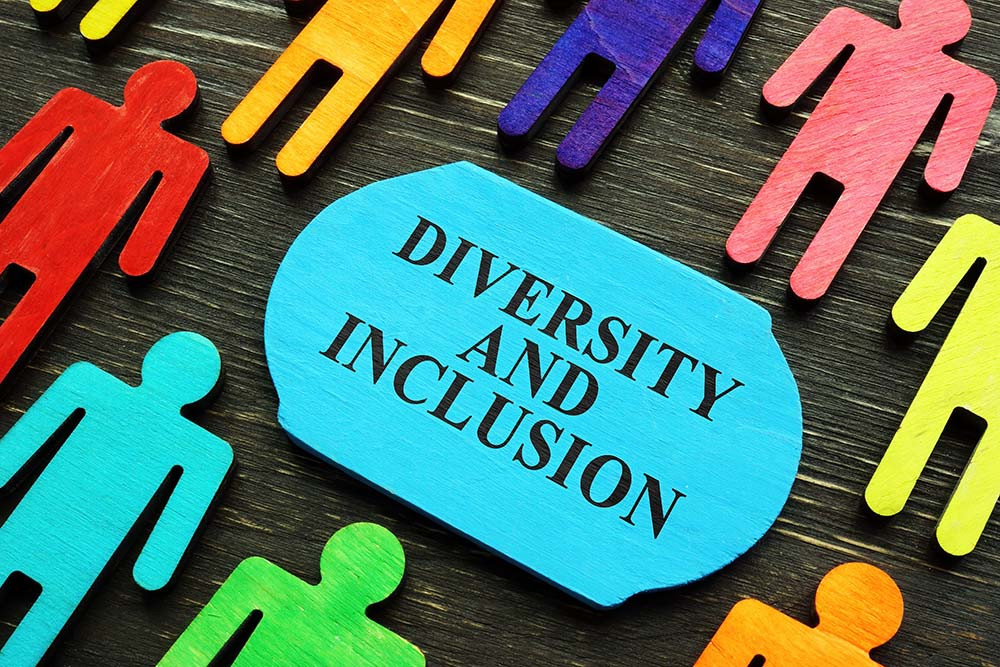 At the start of the spring 2022 semester and during the following twenty-one (21) days, as a community, Delaware Law School participated in the 21-Day Racial Equity Habit-Building Challenge.
For reference, the Racial Equity Challenge content is posted under this section in the Resources link.
Thanks to all students, faculty and staff who participated in the challenge and encouraged others to do so!
In culmination of the challenge, there will be a video viewing with facilitated breakout discussions scheduled for Thursday, February 10, 2022. See attached flyer.
Walk the Walk was prepared for the American Bar Association. It is an approx. 30-minute video in which actors portray a diverse group of lawyers working at the same law firm. Many of the lawyers appear to be well-intended, but consciously or unconsciously they say and do a lot of things that show a lack of sensitivity to their colleagues or reduce people to a stereotype. It is an engaging video that attendees will be eager to discuss immediately after watching it. That's the "Talk the Talk" part of the program. Students, faculty and staff are invited to sign-up to watch the video and participate in small groups of about 10 to 15 people to discuss it for 30 to 40 minutes.